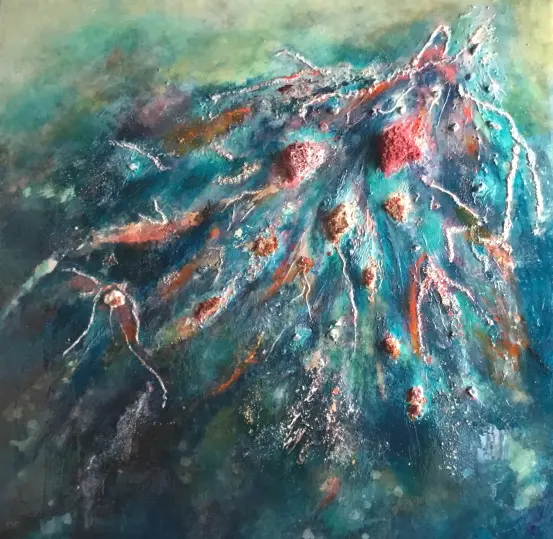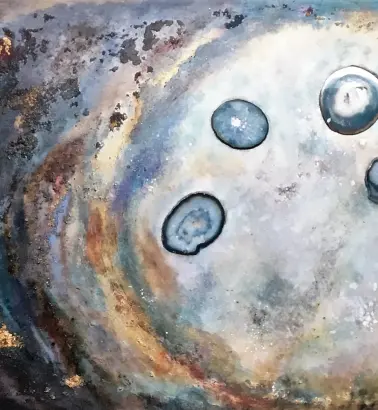 Intro
Welcome to my page! I am Marjan Mijnsbergen - van Hugten and live in Bergen op Zoom. I use oil as well as acrylics/mixed media for paintings, also using natural materials of all kinds. My sculptures are made in bronze, clay or stone.
Intro
Since my childhood I have been fascinated by "what moves people and why", I ended up in astrology, among other things. My first acquaintance with...
More about me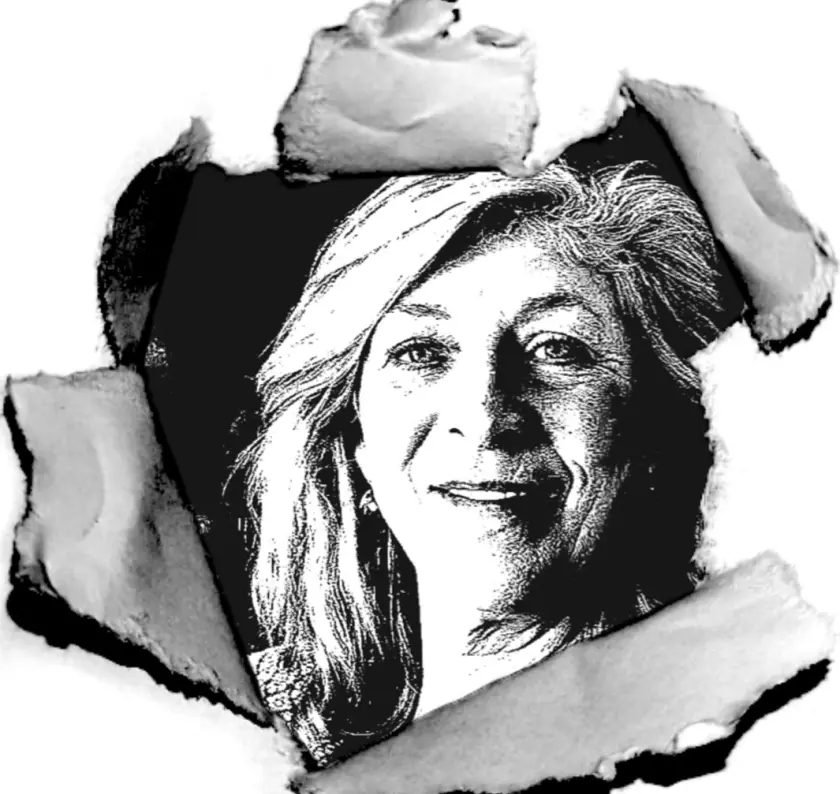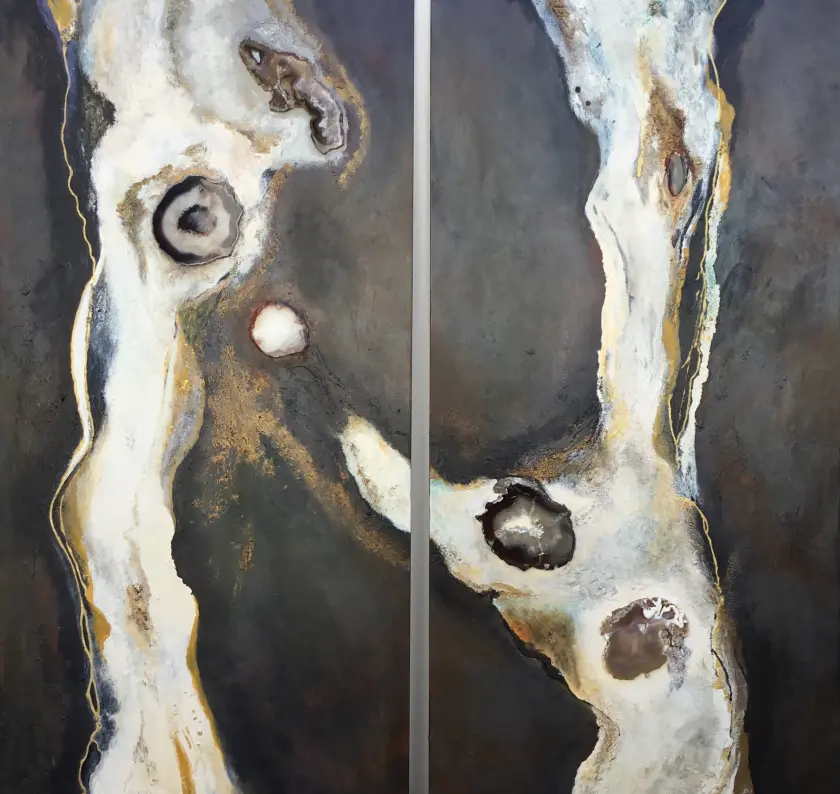 Artworks
Here is an overview of my artwork, currently with some pieces in my collection. My artwork consists of painting, sculptures, from clay, bronze or stone.
View all artworks